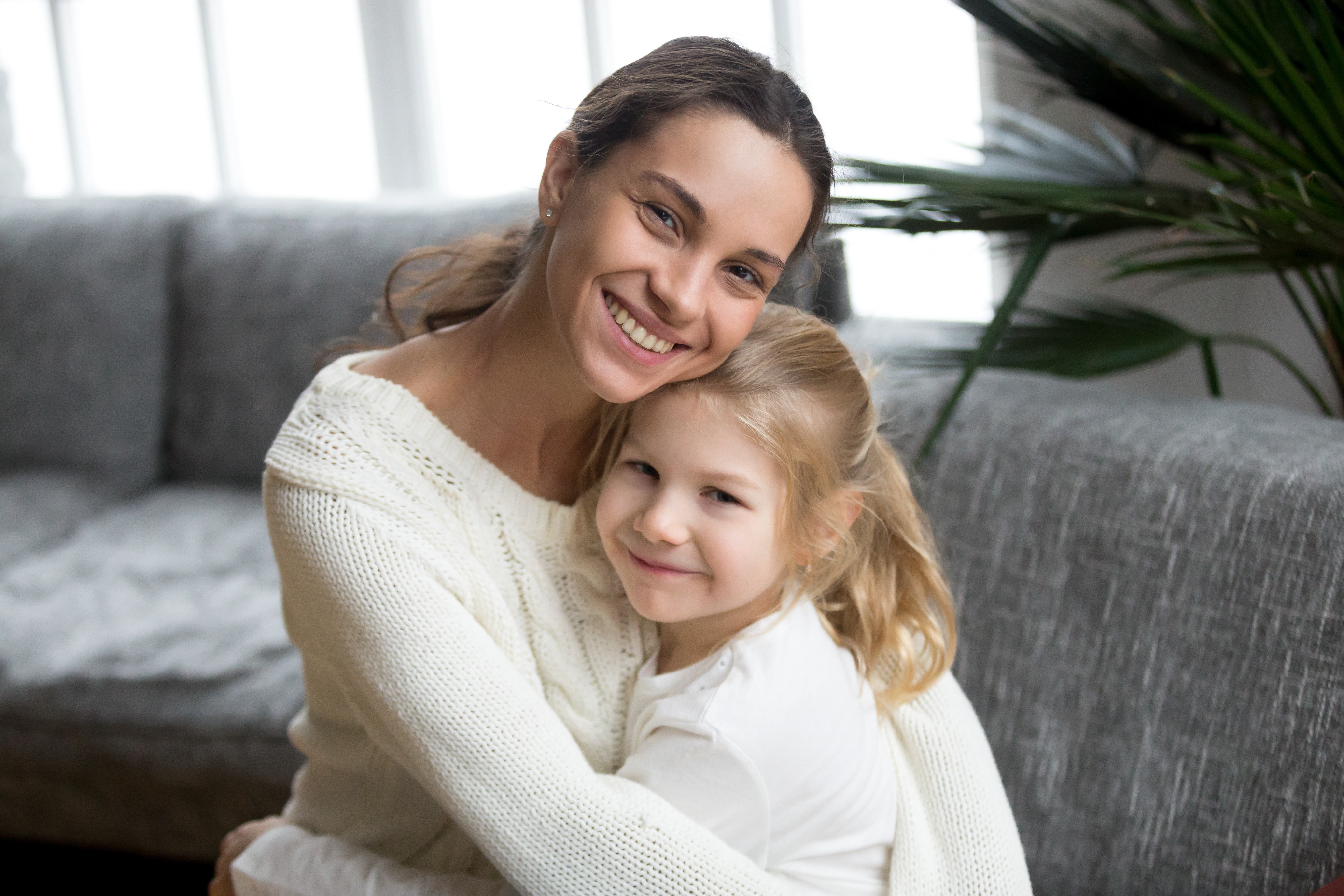 Why Cocoon Project
Cocoon Project, Inc. was founded in 2021 to provide housing essentials for survivors of domestic violence who are moving from emergency shelters to transitional housing. Clients are referred by The Retreat, a Long Island-based domestic violence organization that provides emergency shelter. While at The Retreat, survivors are faced with finding new housing, employment and child care, often while entangled in the court system. Finding housing is an overwhelming task under the best of circumstances—and if not successful, survivors are faced with the heartbreaking choice of either becoming homeless, or returning to their abusers. In the majority of cases, survivors have very few possessions and their transitional homes are bare. This is where Cocoon Project steps in.
Using primarily donated items, Cocoon Project supplies essentials for the kitchen, bedroom and living room. In less than a year, the organization has already provided housing necessities for twelve domestic violence survivors and their combined twenty-four children.
Building trust is integral to client partnerships. Through kindness and generosity, Cocoon Project restores survivors' faith and shows them that they are not alone. Helping the client create a personal space which reflects their hopes and dreams for the future is critical as they begin to transform their lives. We are proud to assist our clients with some of life's basic necessities, engender a sense of optimism as they realize their personal transformational goals, and provide a cocoon in which to heal.